Austin, Texas Premarital Preparation Course

Also, Check Out Our Best Wedding Venues in Austin, Texas Below 
Welcome to the Official Austin, Texas Premarital Course! 
Take the Official Texas Premarital Course, TwogetherinTexas, and earn the privilege to avoid the three day wait requirement. You will receive your TX marriage license and marry on the same day with your certificate.  Also by taking our TwogetherinTexas course, you will instantly save $60.oo on your Texas marriage license in Austin, Texas.
When you purchase our official Texas premarital course, you and your future spouse will have fun participating in an interactive course that is fully online. Just think, you will save lots of money, avoid the three-day wait, and do the whole course in the comfort of your home, and learn so much more about having a good marriage and about your future spouse.  See Our Official Course Information Page Here.
Buy TwogetherinTexas Premarital Course Here for $29.97
Here is how it works: 
Simply pay $29.97 through our secure portal.
Once payment is submitted, you will get a link and password to access the course.
After spending eight hours (self-paced) on the course as a couple, you will complete a questionnaire at the end.
Once you fill out the questionnaire, we will be notified, and then we will register your completion with the State of Texas's TwogetherinTexas program. We will then email you a certificate.
We offer same day certificates emailed to you.
Just print your certificate and take it to the Austin, Texas courthouse and enjoy the savings of $60 off your Texas marriage license. 
For more information, check out our blog or course information page.
Best Wedding Venues in Austin, Texas 
1. Villa St. Clair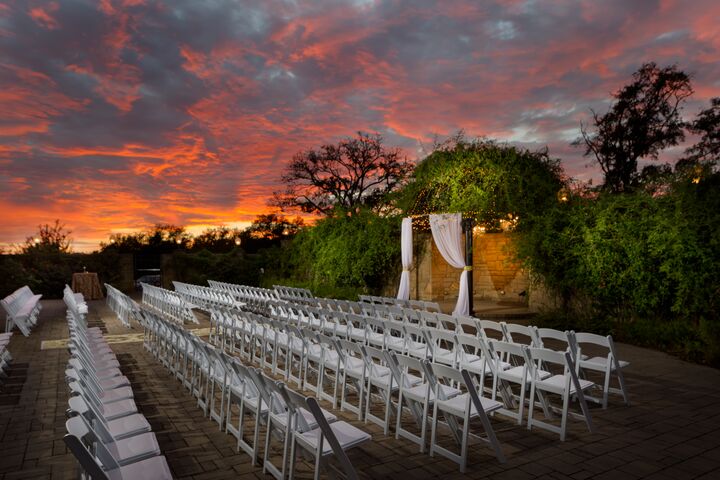 2. Tuscan Hall and Veranda Room – Austin, Texas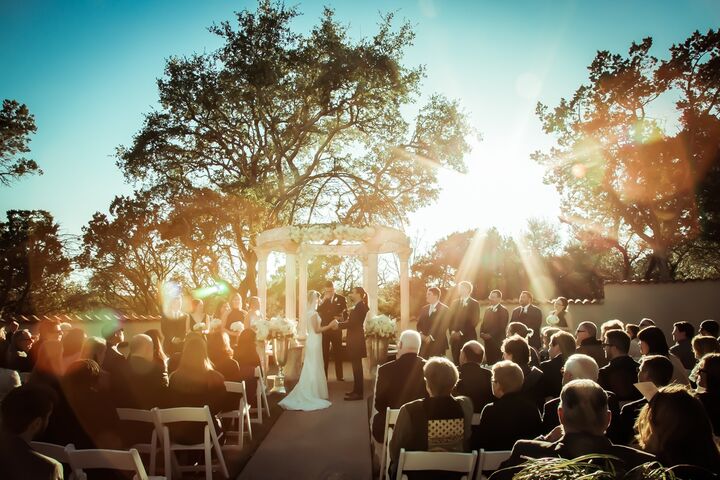 3. The Driskill Hotel – Austin, Texas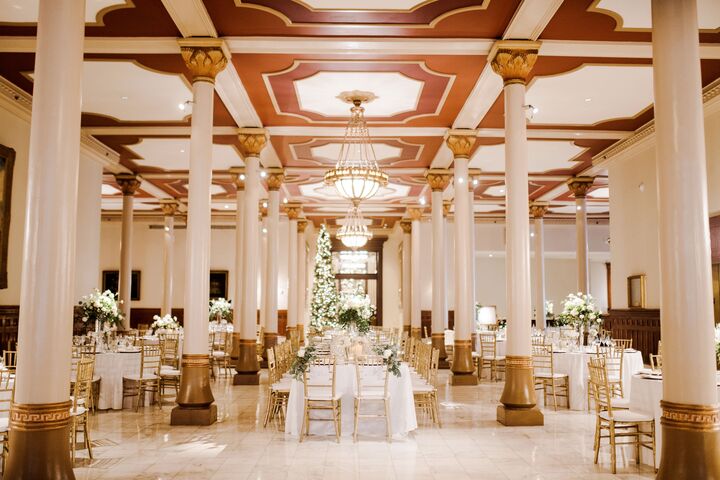 4. Mercury Hall – Austin, Texas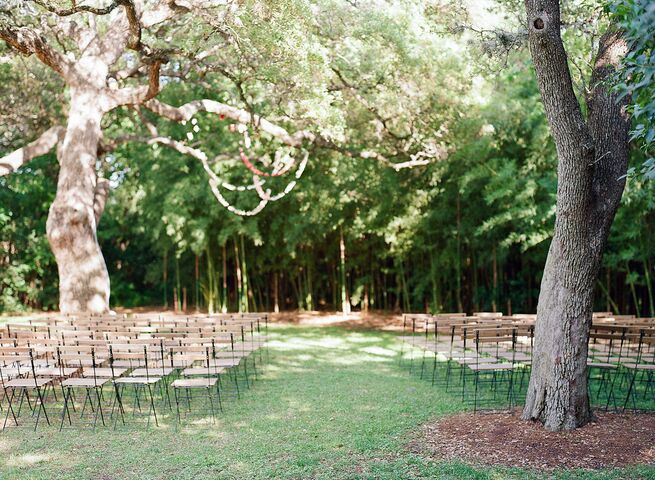 5. Star Hill Ranch – Austin, Texas