How Our Texas Premarital Course Works
Dr. D'Arienzo here. I'd like to welcome you our Official Houston, Texas Premarital Preparation Course! I have been providing this course since 2013, and we have streamline the process. We know you will love it and will benefit from it. Take our Official TX Premarital Preparation Course, TwogetherinTexas, and you will have the benefit to skip the 3 day wait license requirement. Imagine the time saved when you receive your Texas marriage license at the same time you apply for your TX marriage license.  Also and just as fantastic, with our certificate of completion, you will immediately enjoy a $60.oo discount off your Texas marriage license in Houston, Texas.
Certified in all 254 Texas Counties. $29.97 Per Couple
The Benefits of Taking a Premarital Course
Further, by taking our official Houston, Texas premarital preparation course, you two lovebirds will have an amazing time together while taking our exciting and interactive self-paced online premarital course. Just think, taking our course is like having a great date, and the benefits are many. Not only will you save big Texas money, skip the 3 day wait, and save lots time, the two of you will grow much closer and learn more about yourselves and each other and do all of this from home rather than in a therapist's or psychologist's office. See Our Official Course Information Page Here.
Yes, We Make It So Easy: 
We make it easy to buy our course through our secure portal. The cost is $29.97.
After payment, a link and password will instantly be emailed to you.
Once you spend 8 hours (self-paced) together on the course, you will complete an easy quiz as the very end.
After you complete the quiz, we will be instantly notified, and then my office will register that you completed the course with the State of Texas's TwogetherinTexas program and immediately email you with a unique certificate and registration number.  
The great news is that you can count on same day certificates being emailed to you.
Just bring your certificate with registration number and take it to the Houston Texas courthouse and enjoy the $60 savings off your Texas marriage license. 
For more information, check out our Texas Premarital blog or course information page.
Best Wedding Venues in Houston, Texas
Sheraton Houston Brookhollow Hotel- Houston, Texas
House of Blues Houston- Houston, Texas 
AvantGarden- Houston, Texas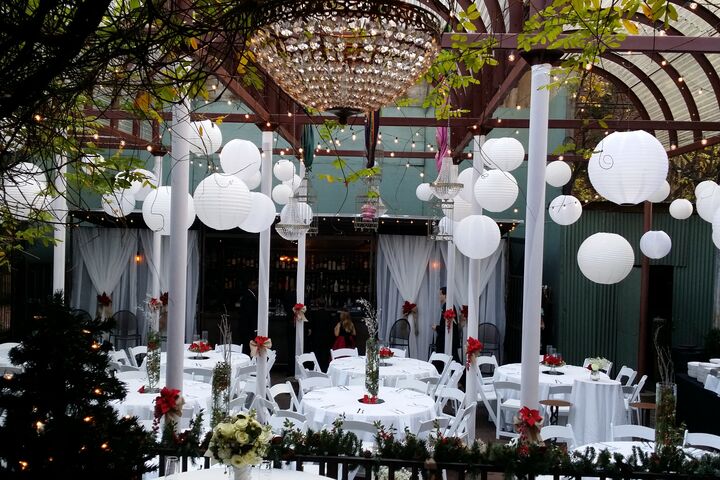 The Gallery-Houston, Texas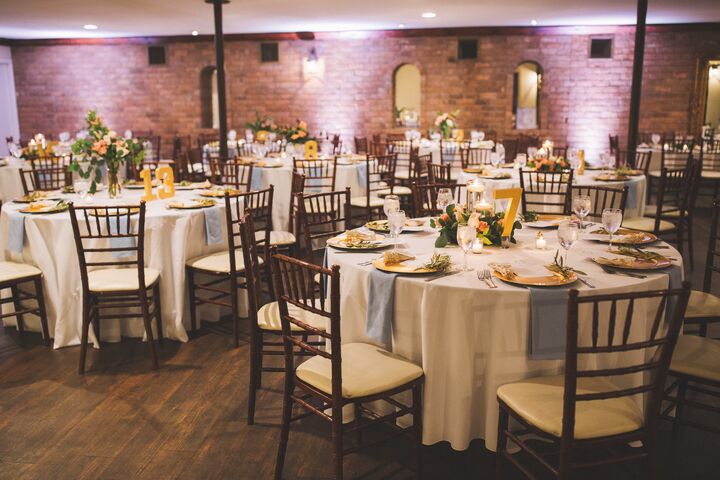 Bell Tower on 34th – Houston, Texas